OUR MISSION
RISE is a direct response by the silent majority to the progressive and liberal assault on the culture of America that is counter to the principles and ideals that were outlined and established in the Bill of Rights and the Constitution. Those principles and ideals are a government of the people and for the people that protects through limited government and allows economic and individual freedom.
OUR MOTIVATION
A vehicle for the conservative silent majority to fight back in the ongoing culture war.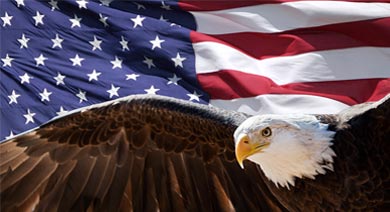 OUR SPECIALITY
Providing a rallying cry and vehicle to the silent majority fed up with the culture war on the principles and tenets of the United States as waged by the left and progressives.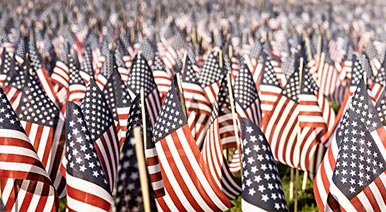 WHO WE ARE
FIGHTING FOR
The 65M people who voted for President Trump, Conservatives looking for a means to fight back tactfully and effectively.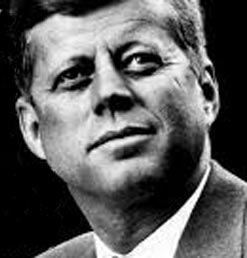 Today, we need a nation of minutemen, citizens who are not only prepared to take arms, but citizens who regard the preservation of freedom as the basic purpose of their daily life and who are willing to consciously work and sacrifice for that freedom.
– John Fitzgerald Kennedy
35th President of the United States of America
Democrat (1917-1963)